Estimation to Installation
We are a full service provider, no box is left unchecked with Euronique, Inc.
Project Management:
Euronique is dedicated to seeing your project from start to finish. Our staff's priority is providing you with a quality product and satisfactory experience no matter the size of your project.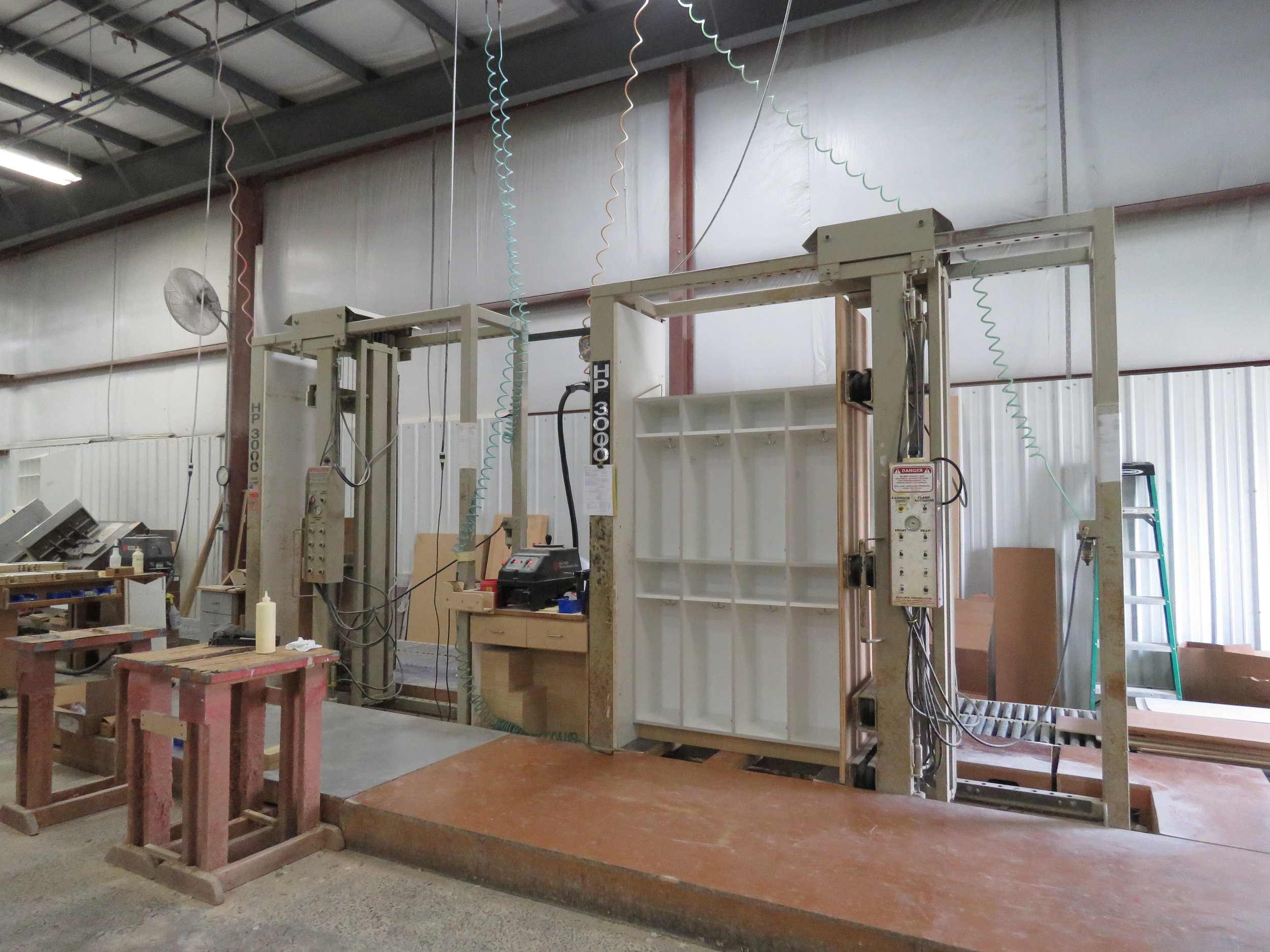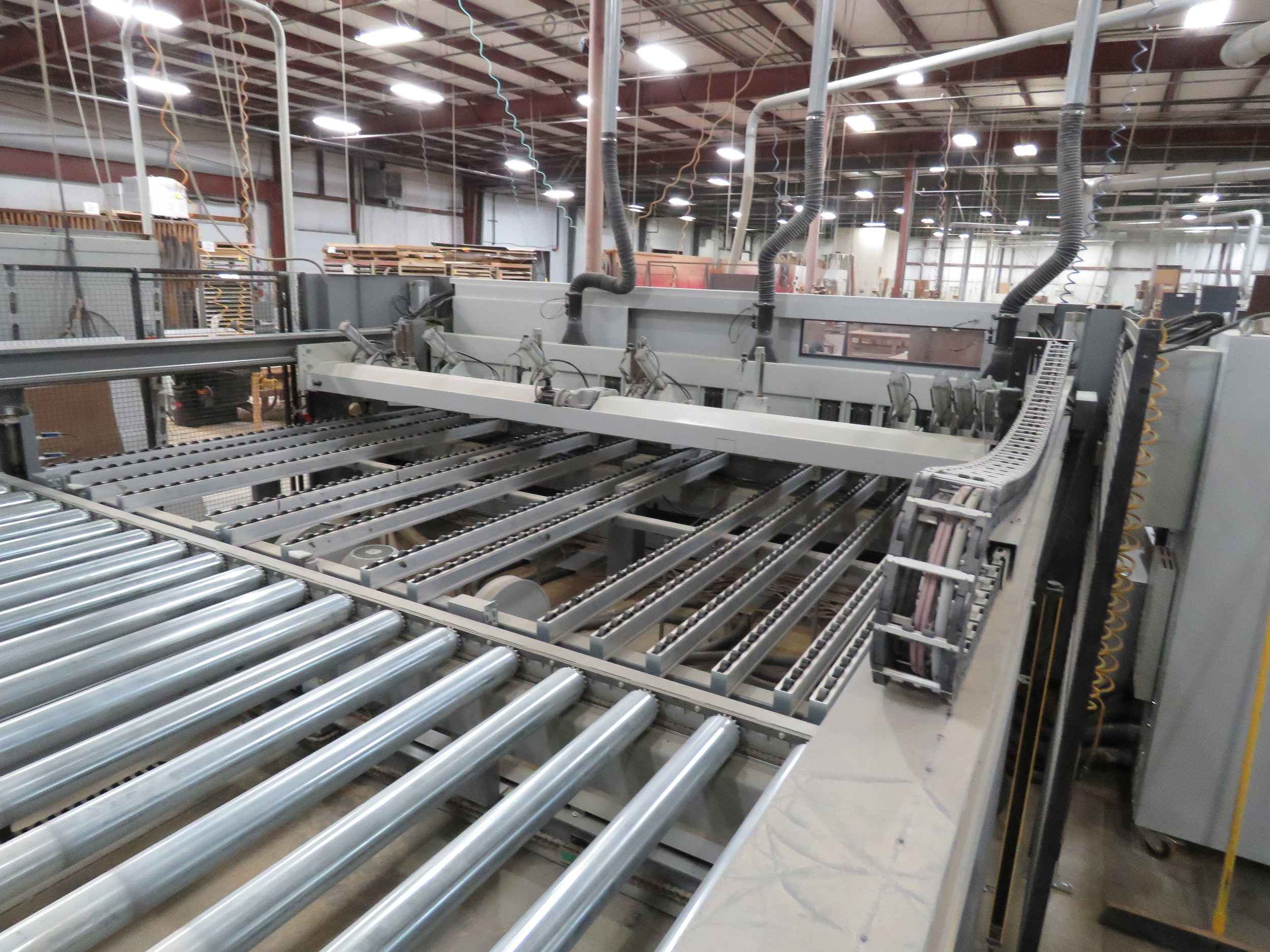 Engineering and Production:
We employ a skilled team of engineers and talented group of manufacturers to ensure the proper design and high quality construction of every product we produce.
Installation:
After a project has completed its processes in our facility, it is loaded onto our trucks and installed by the same group of employees who were integral to its production. A perfect installation is the final step in our meticulous project workflow.